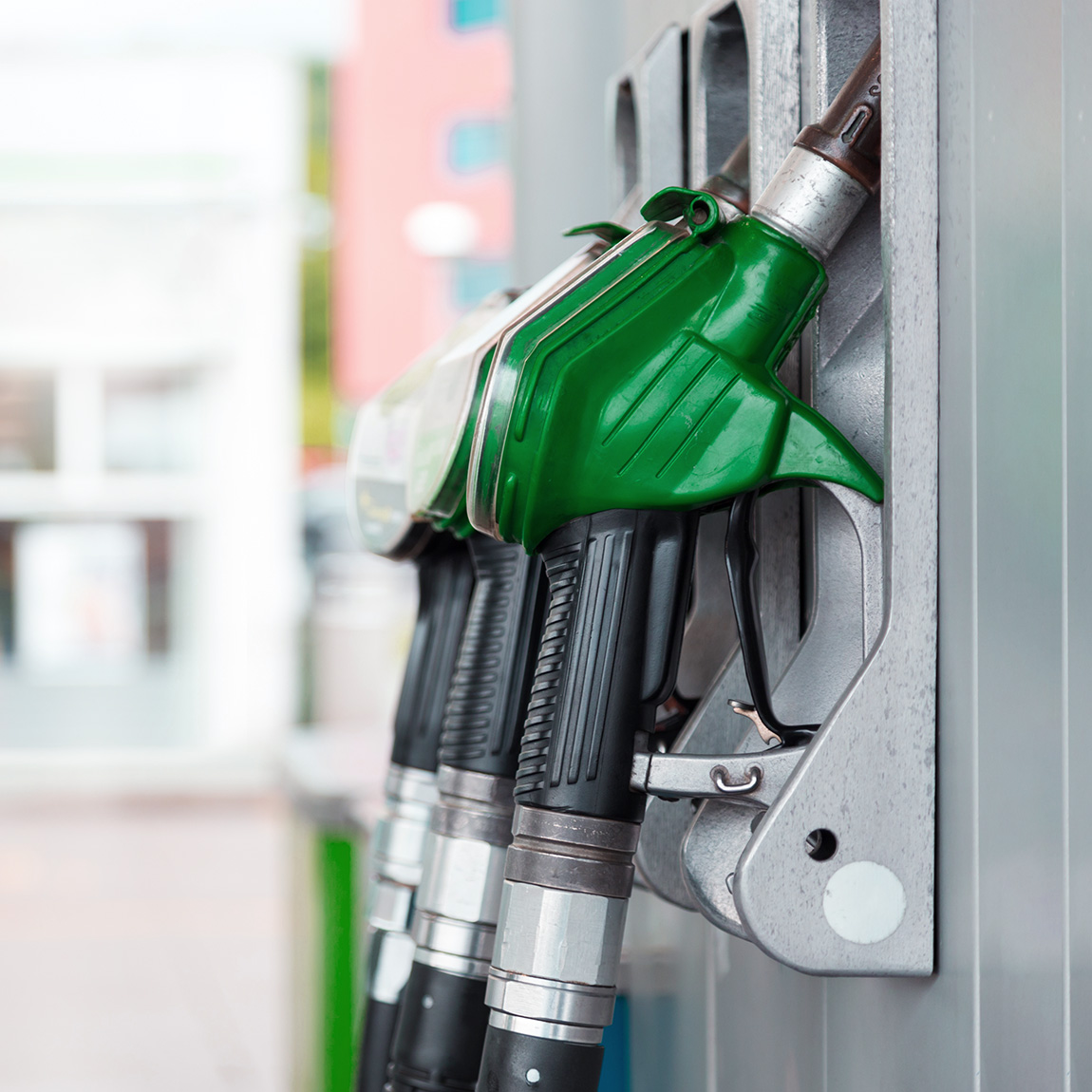 Our Services
We provide service to all Major bunker companies
We provide service to all Major bunker companies such as DCI, TOP, TEXOIL/VALERO, TOPAZ/CIRCLE K, IDS (Q8), QED and CSC. We also supply and maintain equipment for customers such as Dublin Bus, Local County Councils, Department of Defence, and many other independent fleet operators including Kilsaran Concrete, Keeling's, NVD, National Parks and Panda Waste.
---
---
Design & Project
Management
---
---
Blenheim Systems offer a professional approach to all projects irrespective of size or value.
---
We offer a complete turnkey solution for our customers.
Design, installation and management of simple or complex fuel storage tank systems.
Our team of professional's draw on over 20 years of experience in this highly specialised industry.
READ MORE
---
Ad Hoc
Repairs
---
---
We will keep your fuelling equipment in full working order with our team of extensively trained engineers.
---
As both suppliers and installers we carry a full range of spare parts
A dedicated Service manager & mobile engineers who cover all of Ireland
We will deal with a request for service from contract & non-contract customers promptly & efficiently
READ MORE
---
Environmental
Audits
---
---
We offer a full environmental audit service using the Environment Agency Guidance document PPG2.
---
We check compliance with current Environment Agency guidelines.
Advise of any deterioration of bund walls or other necessary components of the installation.
Recommend new products that may provide additional protection against fuel loss.
READ MORE
---
If you would like to get in touch,
submit an enquiry or call
+353 (0)42 938 0388
About Us
We pride ourselves in the quality and speed of our service
Blenheim Systems pride ourselves on our flexible approach to customers and are able to supply and design a range of services to meet customer's individual requirements.
Whether you require brand new fuel installation or a fully comprehensive maintenance and service contract to cover your vehicle fuelling equipment at multiple depots Blenheim Systems have the expertise and experience to cover all your fuelling needs.
---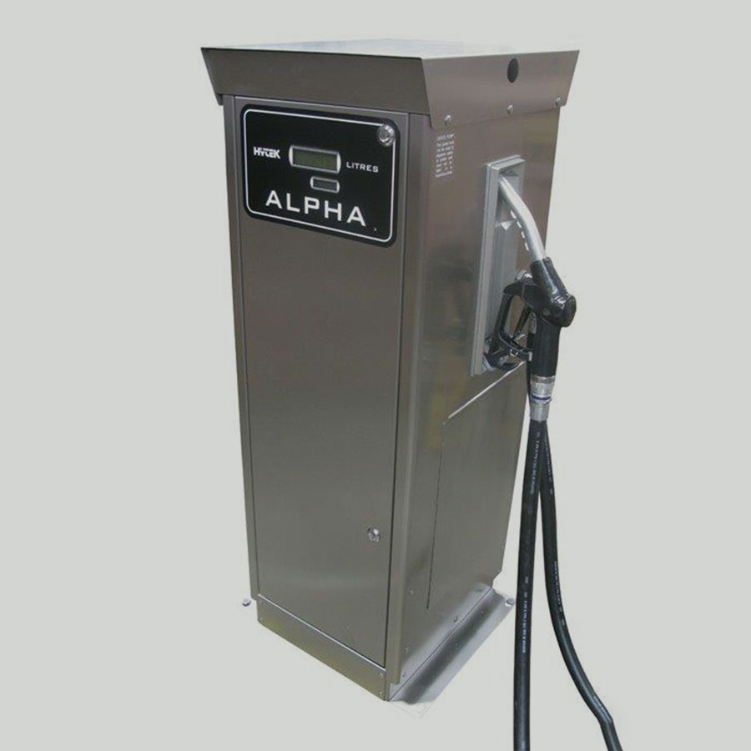 Testimonials
What our clients says
Blenheim Systems have supplied and installed the web based Jigsaw Fuel Management Systems across our entire network of over 20 sites. We are very pleased with the detailed fuelling and vehicle information we now have. The system allows us remote access from HQ to view live all fuel stock holdings across our entire network while also giving us full traceability and accountability of every fuelling of every vehicle at every site. This has allowed us to build very close relationship with Blenheim Systems who now also service and maintain the storage tanks, pumps and telemetry fuel gauging across our entire network.

Blenheim Systems started work with Tipperary County Council in 2015 by supplying two 20,000 Steel bunded fuel storage tanks c/w the Jigsaw Fuel Management System, heavy duty commercial diesel dispensing pumps and telemetry tank gauging, all housed in one portable storage unit c/w pump house and roller shutter door to our Nenagh and Clonmel depots. All we had to provide was mains power to the tank position and Blenheim installed and commissioned the entire unit in one day. We were so pleased with how the installation went and the convenience and accountability the fuel station gave us we have gone on to install further storage tanks and Jigsaw systems in our Cahir and Cashel sites all supplied and installed by Blenheim Systems. This means all our sites are now fully networked allowing the flexibility of vehicles from any council site to fuel at any other site while still retaining full traceability of where and when a vehicle fuelled.
Got an enquiry?
Get In Touch
---