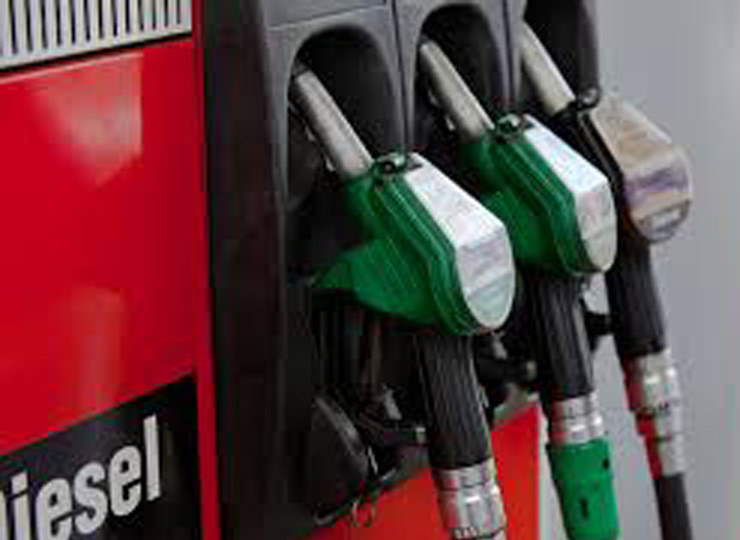 Industries
Blenheim Systems expertise and experience gained from over 20 years supplying and servicing the fuel industry means we have all the means and professionalism necessary to provide service to a wide range of Industries across all of Ireland.
The main Industries we service
Public Sector
Bus & Coach
Haulage
Whether you require advise, supply and installation, emergency repairs or preventative maintenance contract to ensure your fuel equipment stays in good working order we can meet your needs.
We have a team of expertly skilled engineers based countrywide They are trained to install,repair, service and maintain the widest range of refueling equipment from all the leading pump, gauge, tank and fuel management manufacturer's.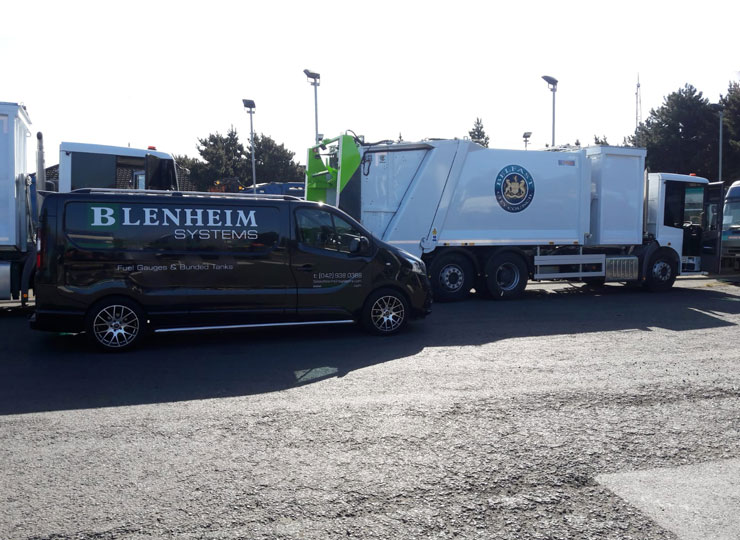 Industries – Public Sector
Blenheim Systems are experts in fuelling equipment management and are one of Irelands leaders in commercial refuelling systems and have many years of experience in maintaining fuelling operations at their customers' sites ensuring continued and efficient operation of fuelling facilities.
Blenheim Systems have provided and now maintain fuel equipment into many of Irelands leading Public Sector clients including many government clients such as South Dublin, Cork, Tipperary, Limerick, Monaghan, Cavan and Mayo County Councils.
Other Public Sector customers include, Dept of Defence, National Parks, Airports and Rivers Agencies. Blenheim Systems experience points to the fact that regular inspection and preventive maintenance to fueling equipment extends the life of the equipment and often reduces the incidence of faults requiring specialist repairs.
Further to this regular professional maintenance inspection to fueling equipment reduces the potential of ground contamination through leakage. Blenheim Systems preventive maintenance operations include inspection and functional testing of the equipment. During inspections, particular attention is paid to signs of leaks or potential leaks, which could obviously be both costly and inconvenient to customers should they arise.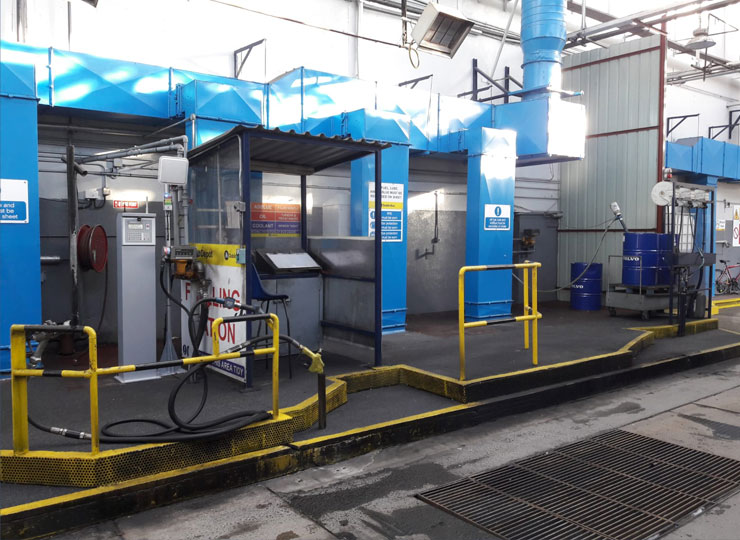 Industries - Bus & Coach
Blenheim Systems have supplied and installed Fuel Management Systems across the entire Dublin Bus network providing Automatic Vehicle Recognition and mileage collection for a fleet of over 1100 buses. We understand the unique needs of the coach and bus industry and can provide bespoke solutions tailored to the needs of individual customers.
Below is some of our fuelling equipment, services and solutions we know benefit the bus and coach market in particular.
Automated Bus Refuelling
Automatic Vehicle Recognition
Automatic Mileage Collection
Automatic Exporting of data to customer internal software systems
24 Hour Fuelling
Accurate Stock Reconciliation
Alternative Fuel Monitoring
Co2 Emissions Reporting
Driver Identification
Fuel Duty Rebate
Unfuelled Vehicle Reporting
Telematics Integration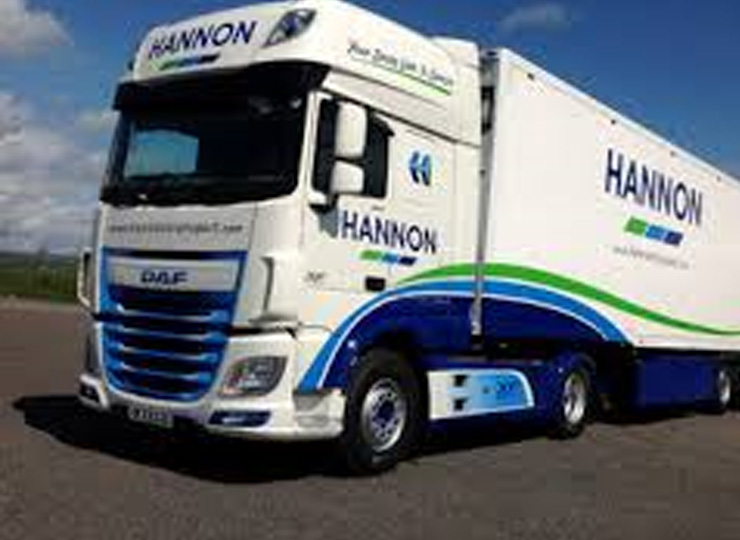 Industries - Haulage
We have a long established relationship and understanding of the Irelands busy haulage industry. Understanding the importance of costs whilst working under pressure to deliver on time every time is our priority, keeping you on the road.
Below is a carefully selection of our fuelling equipment, services and solutions we have tailored to the heavy goods vehicle haulage industry.
Alternative Fuel Monitoring
Co2 Emissions Reporting
Driver Identification
Accurate Mileage Data
Trailer Refuelling
Telematics Integration
Offsite Fuelling
Fuel Card Transaction Import
Accurate Stock Reconciliation
Fuel Management
Fuel Management is vital in a busy transport yard with multiple vehicles and drivers and even more so within a network of sites. With over 450 sites now using our Fuel Management systems for over 20 years it's proven as not just the first true web based system but leading in this field.
The fuel management web site has been deigned to be as simple to use as possible. Information is presented in a clear format so that even first time users can understand how to use the system with little or no training – certainly for day to day operation. The system has a bright, clear design with data easily accessible with as few mouse clicks as possible.
Up to the minute Fuelling Data is presented live with no polling delays seen on other systems claiming to have "Real Time" operation. All fuelling data is immediately viewable through the web page displayed in relation to the relevant site, person, or vehicle, greatly reducing the need to generate reports.
The new Vision page gives the user a clear overview of fleet efficiency, fuel consumption, carbon emissions, fuel price trends etc. with more analysis tools being added as they are developed.