About Us
We pride ourselves in the quality and speed of our service
Blenheim Systems pride ourselves on our flexible approach to customers and are able to supply and design a range of services to meet customer's individual requirements.
Whether you require brand new fuel installation or a fully comprehensive maintenance and service contract to cover your vehicle fuelling equipment at multiple depots Blenheim Systems have the expertise and experience to cover all your fuelling needs.
We supply a huge range of equipment to offer you the customer the best solution for your application at the best value for money.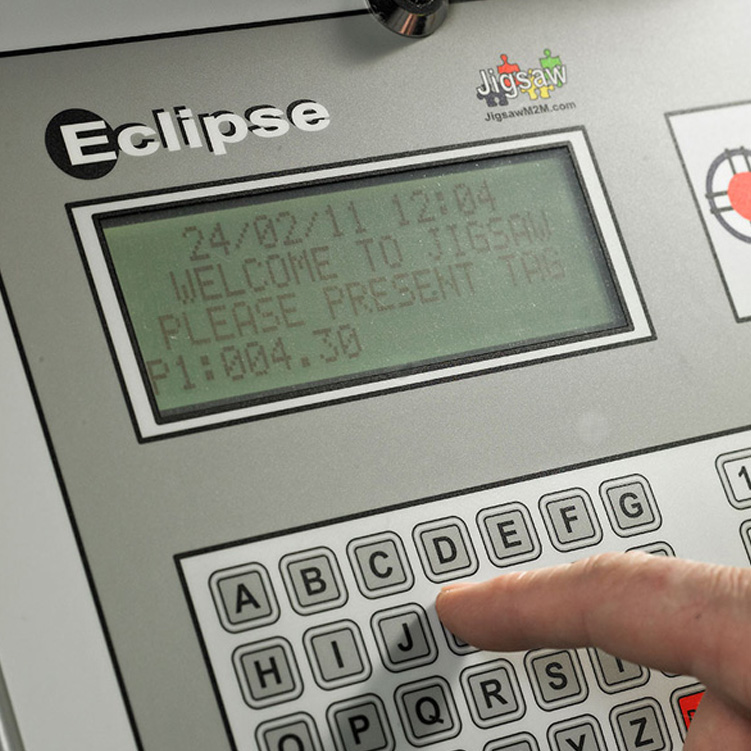 What We Do
Blenheim Systems have over 20 years' experience in the supply, installation and maintenance of fuel management systems to the transport, government and private industries within Ireland. 
This includes complete turnkey solutions for Major Fleet and Bunkering operators to simple gravity systems for private individuals.
We have a wealth of experience in the maintenance of virtually all types of fuel tanks, ATEX approved pumps, web based fuel management systems and telemetry Gauging Systems, including:
Pumps:
Petrotec Pumptronics, Hytek, Piusi, Tokheim, DCD
Fuel Management Systems:
Jigsaw Eclipse FMS, Tecalemit, Triscan, MCS, Merridale, Piusi, Fueltek
Gauges:
Veeder Root, OPW, Normond, Piusi, OLE, Hytek, OCIO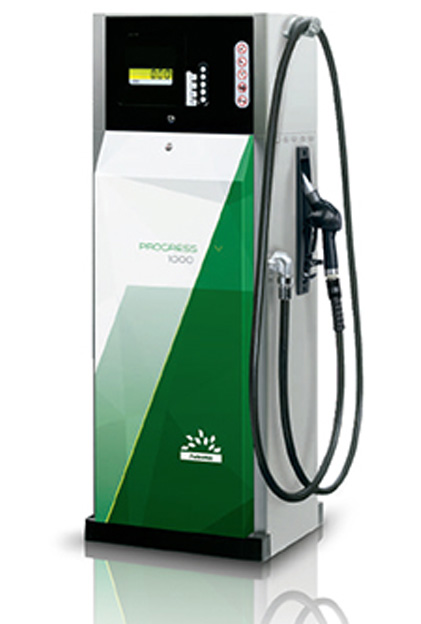 Product Categories
We offer a comprehensive range of products
Ensuring that we meet all the requirements of your business. Click the links below to read more about our main Fuelling and Industrial Equipment products.
---
If you would like to get in touch,
submit an enquiry or call
+353 (0)42 938 0388
Where We Do It
Operating from Dundalk we cover the entire province with our own installation and maintenance engineers. 
We pride ourselves in the quality and speed of our service as we are able to effect a repair at the first visit in almost all situations.
We have invested heavily in modern technology where our in house systems are able to connect to our customer's equipment remotely to diagnose errors as soon as they occur and in many situations a repair is carried out before the customer is aware there was ever an issue.
Our Engineers are equipped with the latest Satellite Navigation equipment which incorporates a call logging system to ensure the most convenient engineer is dispatched to the service call.
They all carry sophisticated electronic equipment and tools in order to diagnose faults accurately and efficiently to correct the fault as quickly as possible.